Many of my readers know one of the publishers I work with is
4RV Publishing
, and that I have been the Art Director there since March, 2009, VP of Operations since September 2010. However, Vivian Zabel (4RV's president) and I started working together in October of 2007. So I am very proud to announce, this October 1st, the second
Best of Edmond
award for 4RV Publishing.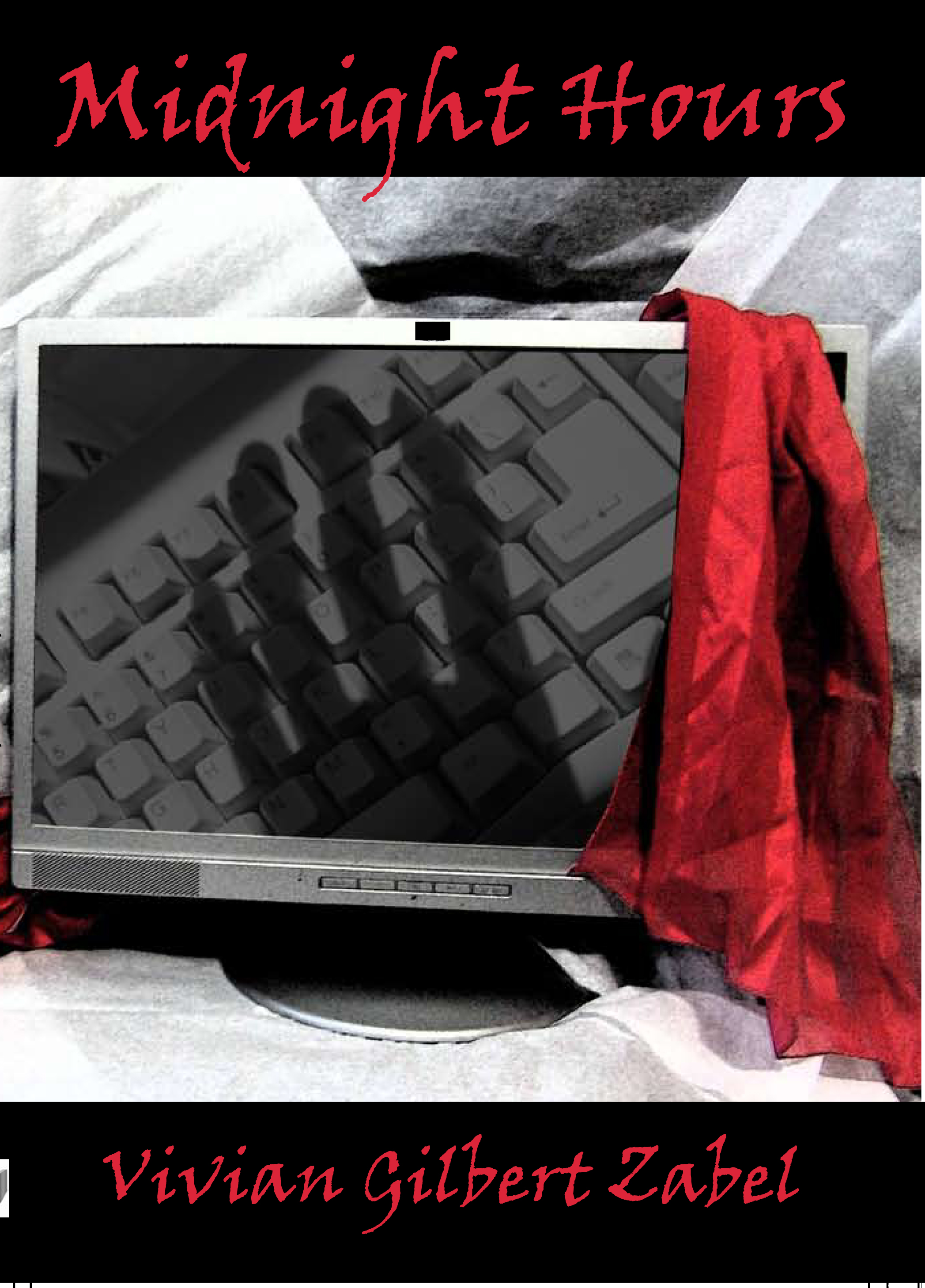 Our first project (finally ready for print in June 2008), was
Midnight Hours
.
Midnight preyed on disabled men online.
She promised them love but gave them a grave.
At the time, it was primarily just the two of us doing everything. Vivian handling the editing aspects,
and me the art and design jobs. Today, 4RV Publishing has

traditionally published over 100 books, with many more

on

the production schedule. We have come so far in such a short time, it amazes me.
FOR IMMEDIATE RELEASE
4RV Publishing LLC Receives 2014 Best of Edmond Award
Edmond Award Program Honors the Achievement

EDMOND September 11, 2014 -- 4RV Publishing LLC has been selected for the 2014 Best of Edmond Award in the Book Publishers category by the Edmond Award Program.

Each year, the Edmond Award Program identifies companies that we believe have achieved exceptional marketing success in their local community and business category. These are local companies that enhance the positive image of small business through service to their customers and our community. These exceptional companies help make the Edmond area a great place to live, work and play.

Various sources of information were gathered and analyzed to choose the winners in each category. The 2014 Edmond Award Program focuses on quality, not quantity. Winners are determined based on the information gathered both internally by the Edmond Award Program and data provided by third parties.

About Edmond Award Program:
The Edmond Award Program is an annual awards program honoring the achievements and
accomplishments of local businesses throughout the Edmond area. Recognition is given to
those companies that have shown the ability to use their best practices and implemented
programs to generate competitive advantages and long-term value.

The Edmond Award Program was established to recognize the best of local businesses in our community. Our organization works exclusively with local business owners, trade groups, professional associations and other business advertising and marketing groups. Our mission is to recognize the small business community's contributions to the U.S. economy.

SOURCE: Edmond Award Program
Isn't that awesome? Be sure to check out all of
4RV's online bookstore
. There is everything from children's picture books, to science fiction novels, to nonfiction. A little bit for everyone :D




Onto wrapping up the next book :D
Until next time ...
This post edited by Grammarly*

*Blurbs and quotes provided are not edited by WillowRaven, but posted as provided by author/publisher.