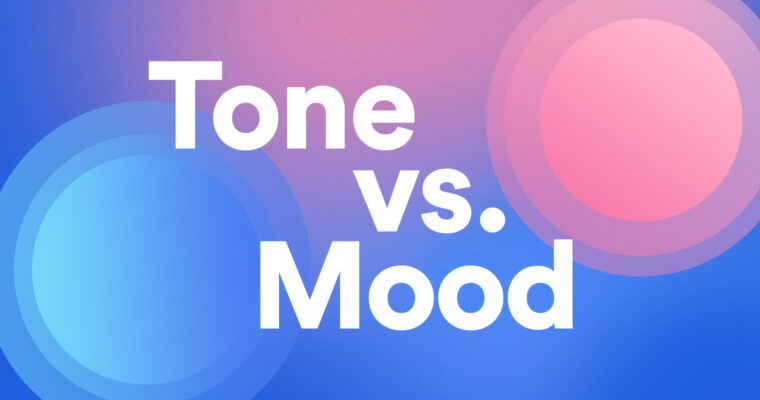 I don't want to spoil it for you, but Grammarly's latest blog article covers what may be a very helpful topic for my writer-friends. Check out the highlights:
What's the difference between tone and mood?
What is tone in writing?
Example of tone in writing
What is mood in writing?
Example of mood in writing:
After you've
subscribed to Grammarly
, swing over and check out the
full article
.
What's my most-valued social media tool?
CircleBoom
!
*Blurbs and quotes provided are not edited by WillowRaven but posted as provided by author/publisher.
*All art and designs in this post were created by myself unless otherwise noted even if some images have been replaced with newer ones to keep post current with my portfolio.